STILL TEXTURES FOR PHOTOGRAPHERS AND GRAPHIC DESIGNERS
35mm film, 16mm film and awesome paper textures
These are 5K Film Scans. As you will see, our state-of the-art scanner is producing stunning images. Photos are jpeg 5120 X 2880.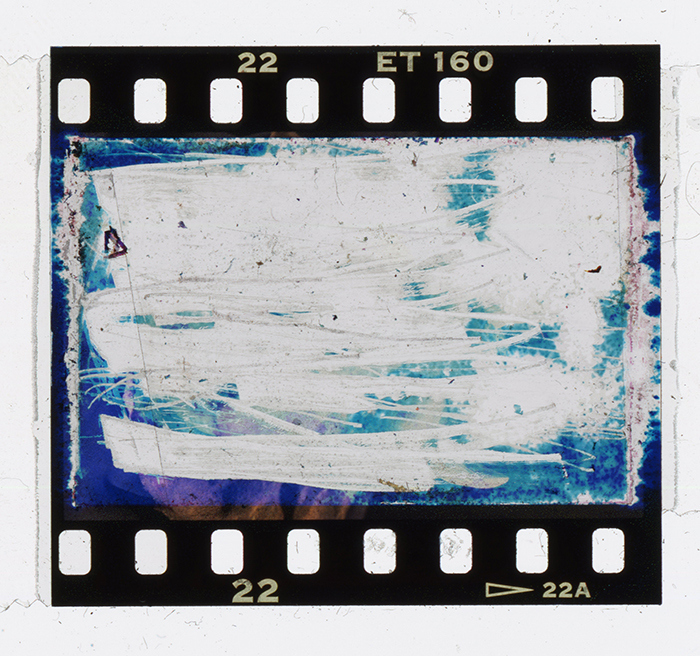 High Res Scans of Damaged 35mm Film Slides and Negatives (323 Files)
These are some various deteriorations made on old useless 35mm negatives and film slides. This is great material that could be used for giving a trashy aesthetic to your creative work.
High resolution Jpeg files. Various manipulations that were done on different kinds of papers. There is also some authentic vintage photo paper.
The difference with the Volume 1 Collection is that the film here is much more deteriorated. The 16mm film was intensively bleached, scratched, drowned in water and put into dirt. The result is simply astonishing.