REAL SUPER 8MM FILM BURNS
They are usually called film burns, but it would be more appropriate to name them light leaks. This bundle contains beautiful light experiments made on different kinds of film (50D, 200T, 500T and Ektachrome). These super 8mm film burns come with the sprocket holes on the side.
200+ video files, 2 minutes of footage
ProRes, 4K 4096 X 2768
HERE ARE SOME EXAMPLES OF WHAT YOU CAN ACHIEVE WITH THESE EFFECTS
For these kinds of effects, it is best to use the "screen" or "lighten" blend modes and to also play around with levels and/or black colour settings. All the files run at 24 frames per seconds, but it's not a bad thing to slow it down at 50% for a better visualisation of the effect. That's what we did in most of our demos.
HERE ARE THE 4 TYPES OF SUPER 8MM FILM BURNS IN THIS COLLECTION
Don't spend any more time trying to fake the film look. With these Authentic super 8 film flares you can get the real, Kodak film look that will help so much with your editing process. Crafted from Kodak Motion Picture Films 50D / 200T / 500T and Ektachrome super 8 film stocks and scanned at 4k resolution for incredible quality. These are scans of real analog film footage. You can not ask for more organic and authentic material. Enjoy using it on any project like a music video, a feature length film, a documentary or an experimental art project.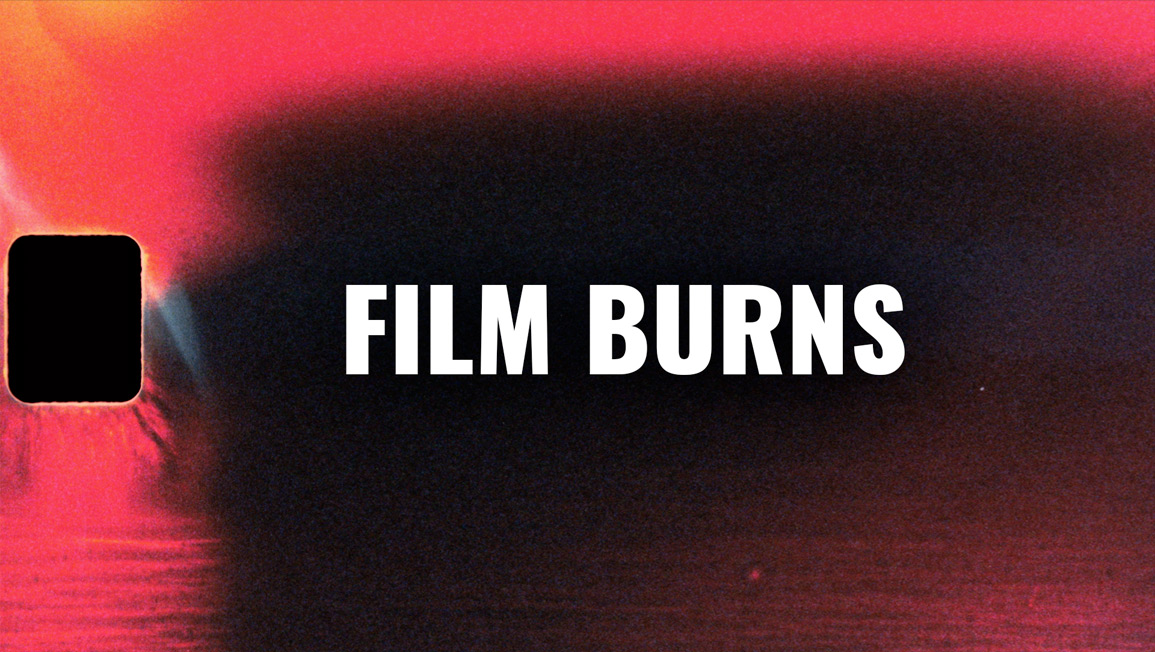 BRING YOUR FOOTAGE TO LIFE WITH THESE VINTAGE SUPER 8MM FILM BURNS
Whether you are going for historic looks, trashy aesthetics or hipster vibes, these old film effects will surely get the job done. They are perfect for documentaries, music videos, promo videos, motion design and more.
SIMPLE IMPORTS – EASY TO USE
Drag and drop the element into your timeline over your footage
Experiment with blend modes
Adjust brightness, contrast, opacity, color, speed and other additional settings to fit your desired look
Get creative and play with the assets
RICH AUTHENTIC OLD FILM EFFECTS FOR YOUR VIDEO
You'll achieve an authentic style that can't be replicated with plugins or fake imitations that so many sites offer. We sourced, altered and scanned thousands of feet of film to create these old film effects. They will give you real looking results because they actually are the real thing.
Make sure you don't miss any new stuff from us. Subscribe to our YouTube Channel
Music in the videos created by White Bat audio. Also check out their Youtube Channel
We also have some free old film effects that you can download here
It is strictly forbidden to make the files accessible on Youtube and to resale the products on any website. Even if you modify the files, we know our material and we will find out. Please, read our Terms and Conditions.
THIS IS A DIGITAL PRODUCT / DIGITAL DOWNLOAD
Expect a download link in your email after checkout.
If you experience any trouble opening the Zip files, read this information before reaching to us.