VINTAGE FILM TEXTURES AND OVERLAYS FOR PHOTO OR VIDEO EDITING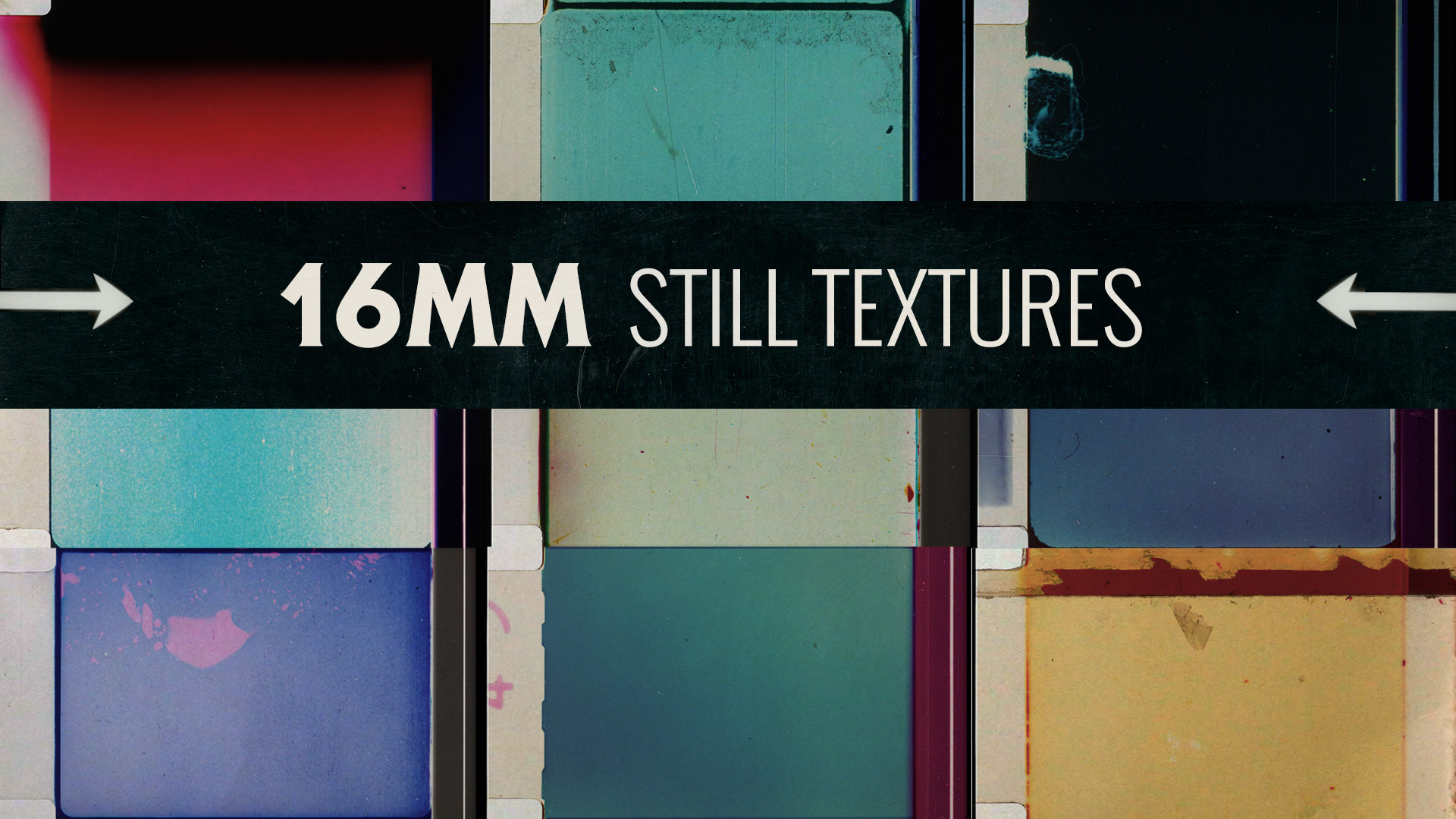 16MM VINTAGE FILM TEXTURES AND OVERLAYS
For Photoshop users. These vintage film textures and overlays are high resolution scans of authentic 16mm film. The size for each jpeg images is 5120 X 2880. 500 jpeg files.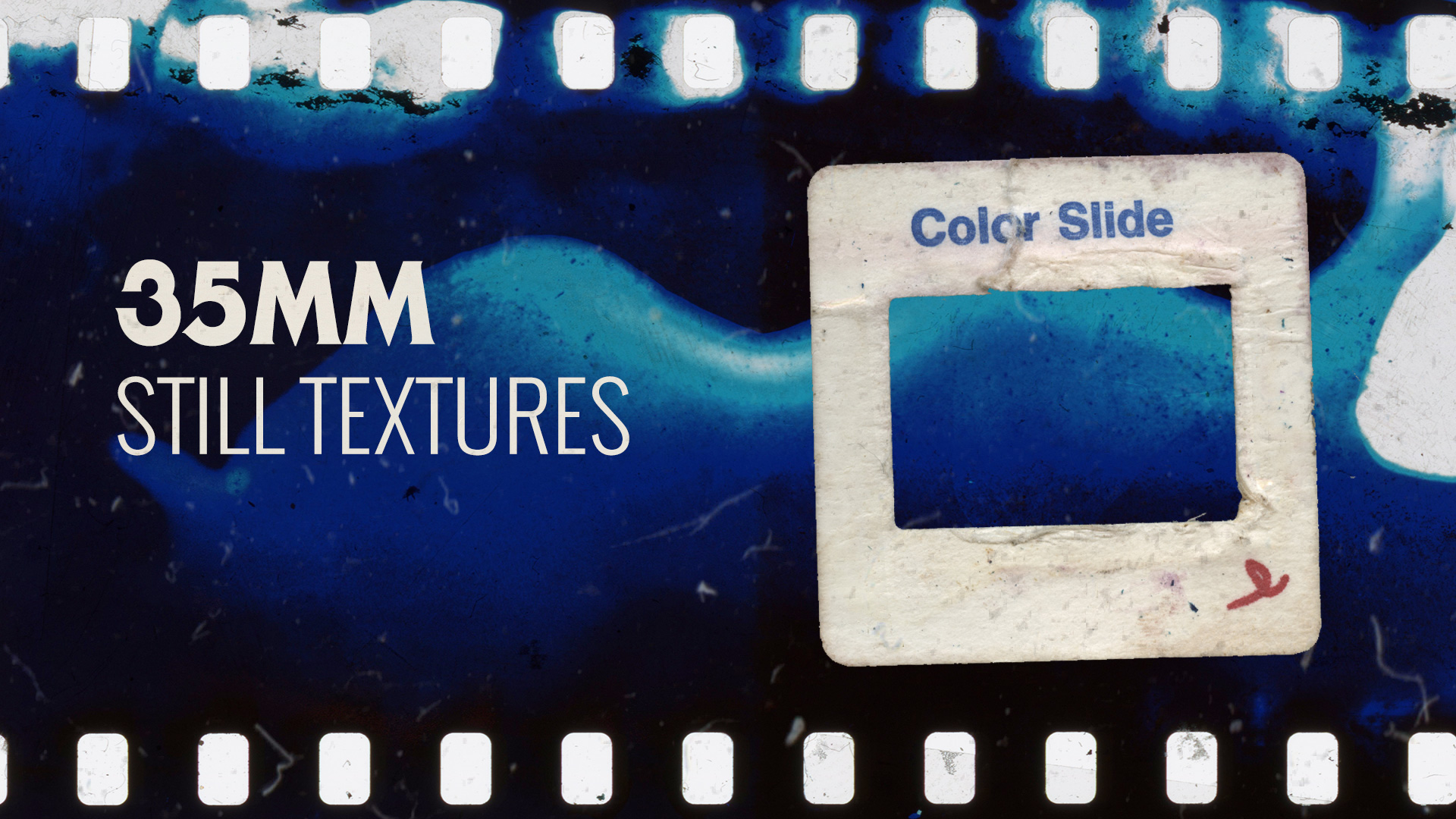 35MM FILM TEXTURES AND OVERLAYS
Various grungy film elements for photoshop creators. High resolution scans of beat up 35mm film slides and negatives. This bundle contains 300+ Files.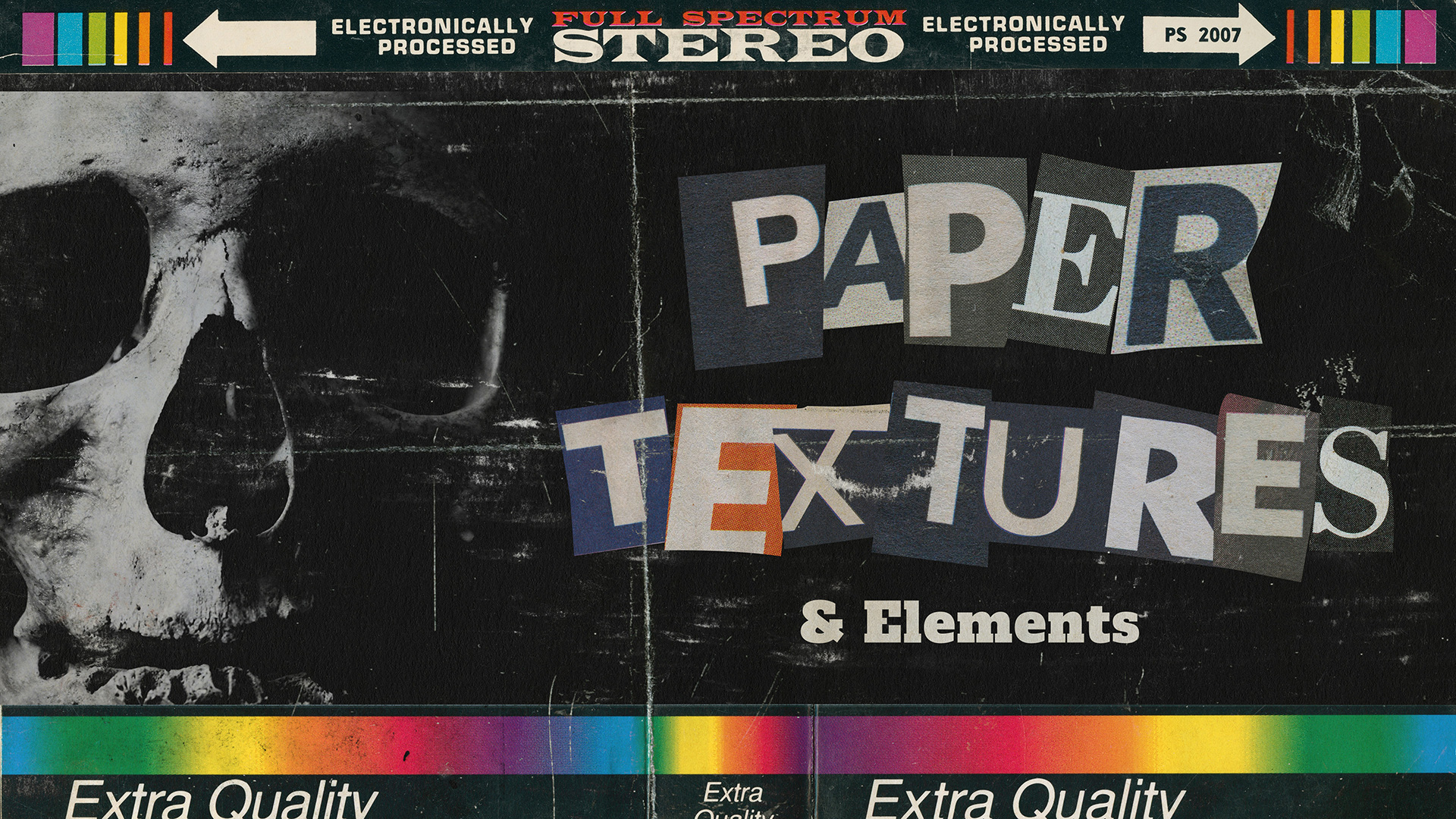 AMAZING PAPER TEXTURES AND ELEMENTS
High resolution scans of paper textures and elements. Vintage music albums, VHS boxes, ripped off paper, photocopy textures, letter cutouts. 1000+ jpeg and png files
Here's a larger example that allows you to notice the oldness of our vintage 16mm frames. As you can see, all the subtleness is present : The grain, the sprocket holes on the left, the sound stripe on the right, the dirt, the scratches, the shades and the colour variants. This is a texture that had an history of it's own. It was picked from an old film leader that had some life somewhere in a drive-in or a movie theater somewhere in the U.S.