AUTHENTIC FILM BURN EFFECTS
These 16mm film burns are the result of what happens when the film stops rolling in the projector and the hot light bulb is still on. The celluloid gets overheated by the light source, so it melts and burns.
These beautiful 16mm film burns can serve for any kind of creative video project. It could be for developing the aesthetic of a historic documentary, a music video, a sport video or anything else. Use them as background elements, motion elements, graphic elements, transition elements or compositing elements.
Demo achieved in after effects with the older HD collection. A tutorial for this 4K Collection will be coming soon.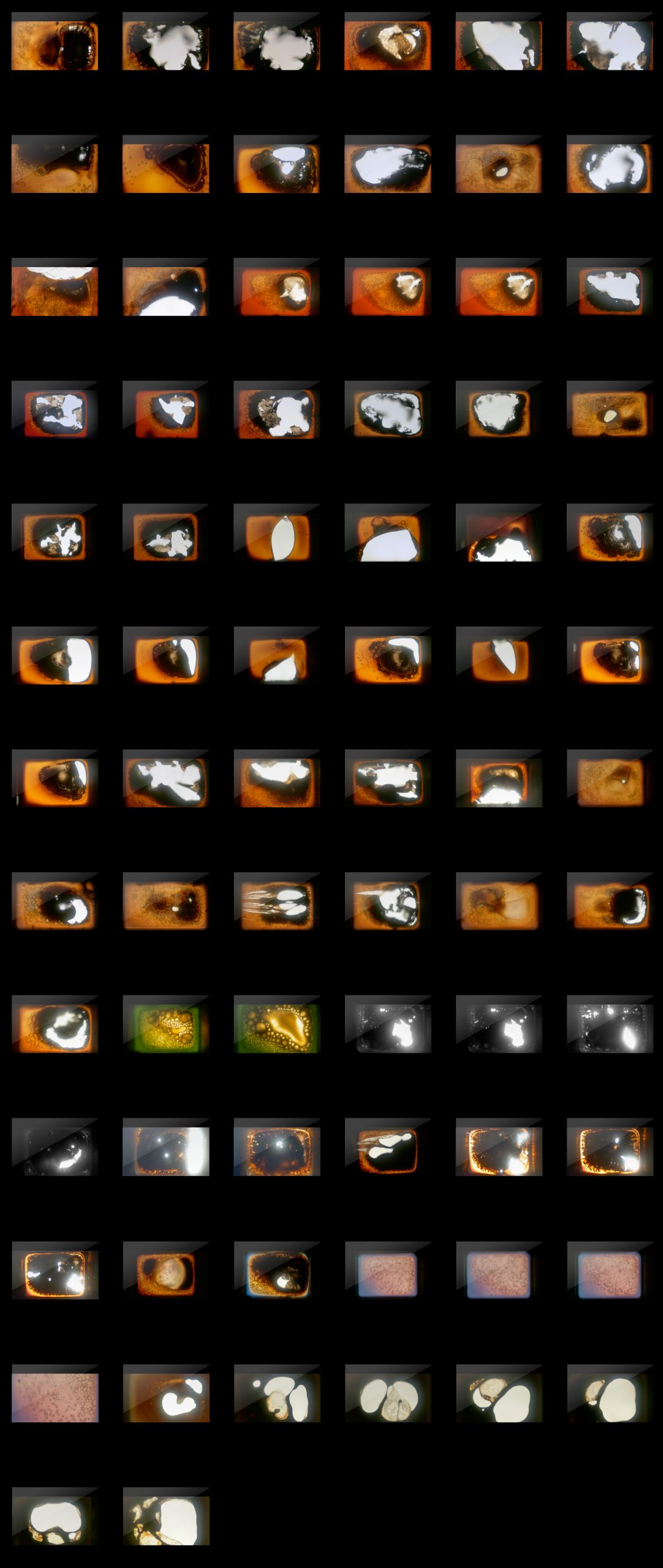 BRING YOUR FOOTAGE TO LIFE WITH THESE VINTAGE 16MM FILM BURNS
Drag and drop the element into your timeline over your footage
Get creative and play with the assets
You'll achieve an authentic style that can't be replicated with plugins or fake imitations that so many sites offer.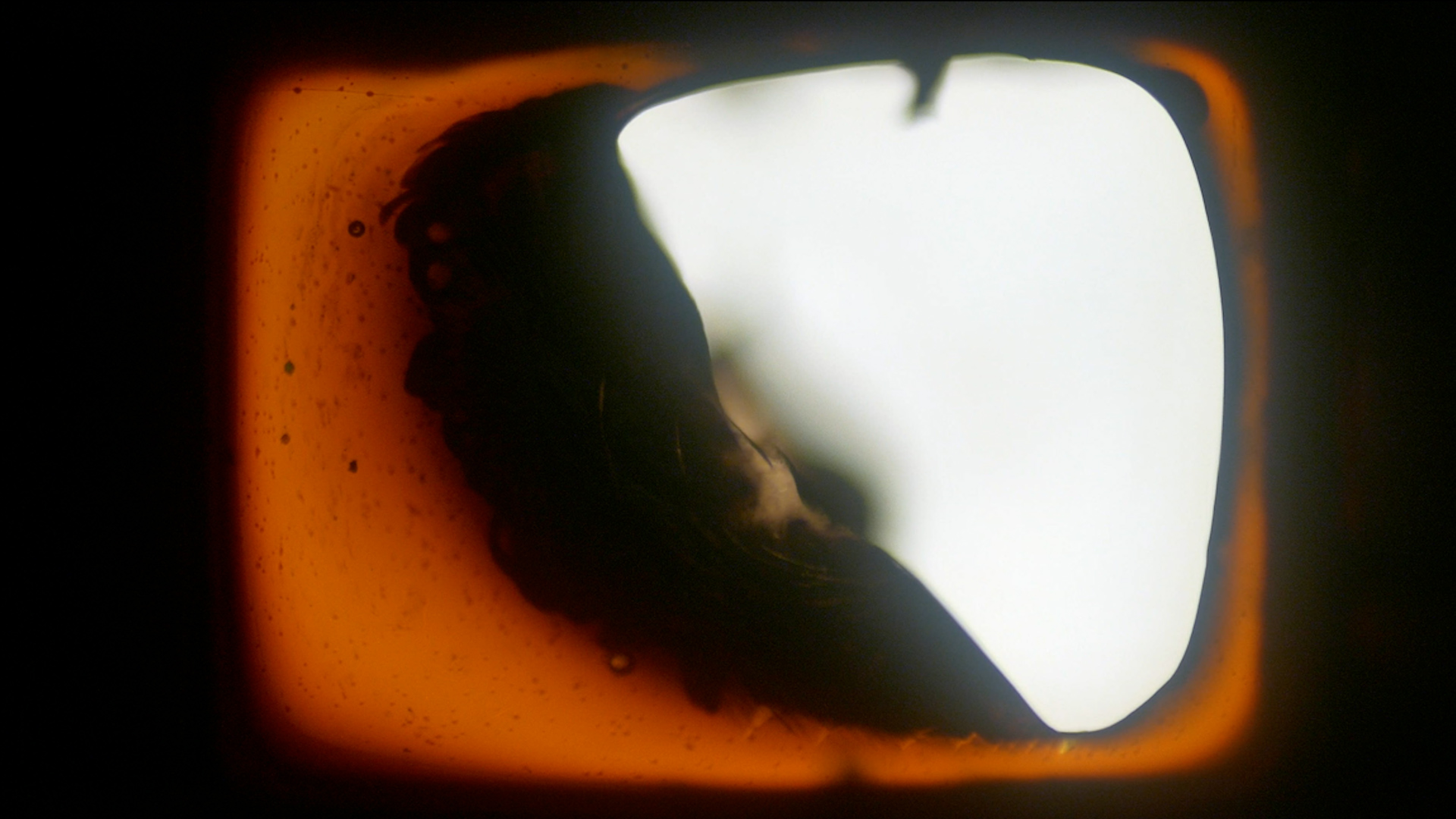 We also have some free old film effects that you can download here
It is strictly forbidden to make the files accessible on Youtube and to resale the products on any website. Even if you modify the files, we know our material and we will find out. Please, read our Terms and Conditions.
THIS IS A DIGITAL PRODUCT / DIGITAL DOWNLOAD
Expect a download link in your email after checkout.
If you experience any trouble opening the Zip files, read this information before reaching to us.