FREE OLD FILM EFFECTS AND OTHER COOL STUFF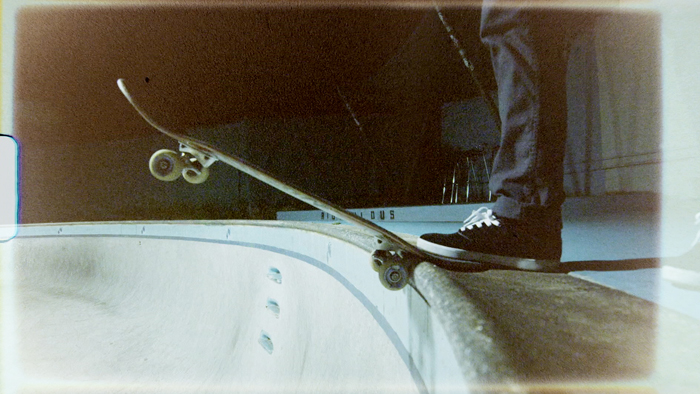 A beautiful super 8 film grain overlay effect with a sprocket hole on the left side. This will give a great film look to your footage.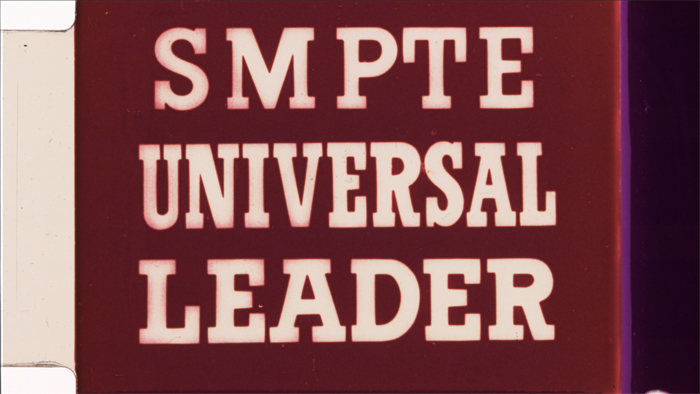 This is a short video sample to show you the quality of the 4K Leaders Collection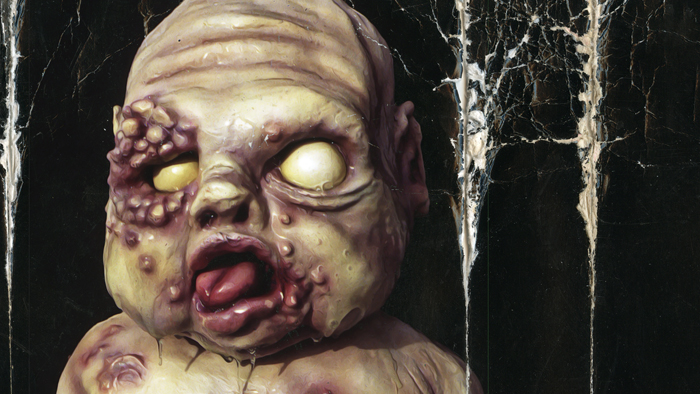 So you get a taste at our paper scans, here's a free high res sample. The file is a .PSD with the paper effect already layered over the photo. Have fun with it.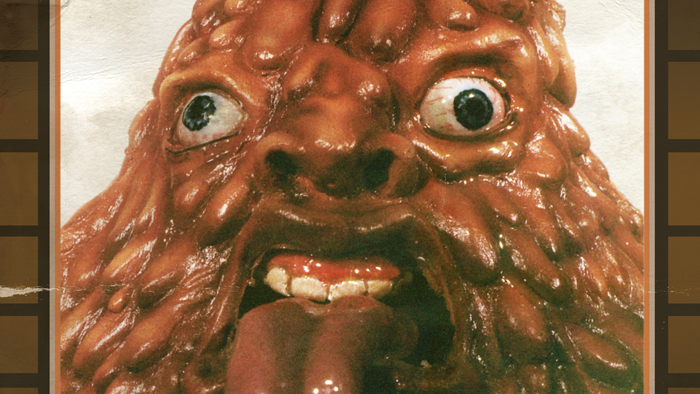 Grotesque 80's VHS style poster Mockups inspired by horror vintage gory b-movies. These very cool crappy posters are 11×17 .PSD file.