VHS Effects are good for helping you…
• Simulate the bad 80's look
• Trash up your music video
• Give an edge to a sport video
• Create a nice aesthetic to a motion graphic work
• Make some cool transitions between frames on any project
• Use the bad effects as graphic tools for experimental art videos
How were made the VHS Effects?
We got ourselves an old VCR in a pawn shop and we experimented with used vintage VHS tapes to create as many effects as possible. We also played around with noise from old analog televisions to get some more interesting material. The original VHS format is square, so we tweaked the effects just enough so they fit in a HD rectangle format.
Use of the VHS Overlays
Some glitches or other effects may be better to use as overlays. Especially the ones with light glitches on black background and the ones with dark glitches on white background. For the black background files, apply the "lighten" or the "screen" blending mode. For the white background files, apply the "darken" or the "multiply" blending mode.
The Legal Stuff
These VHS Effects are free to use in any personal or commercial projects. By downloading, you agree not to sell or redistribute these video files. For more details visit the terms and conditions page.
All the footage from the gory demo is from underground artist Patrick Fortin in Québec city, Canada. You can visit his website or reach to him on Facebook.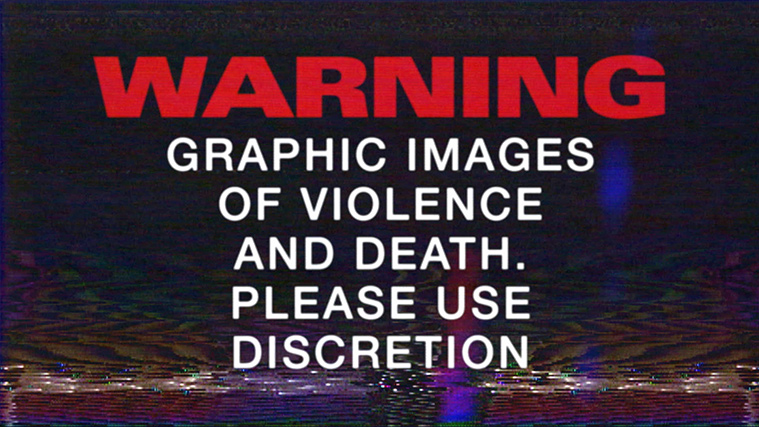 With Filmlooks.com, Things don't have to look so clean.